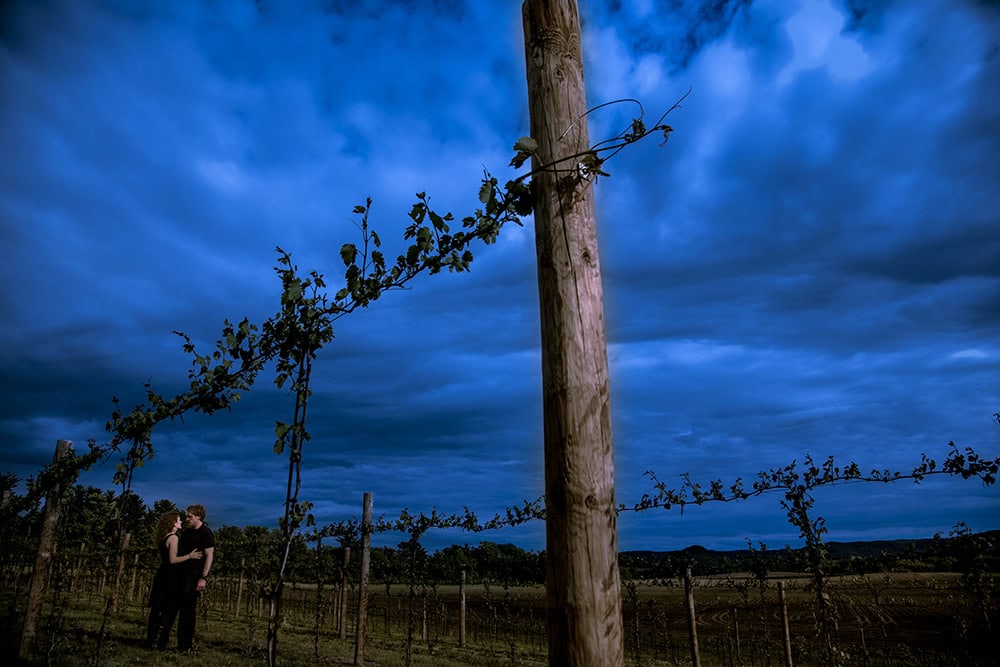 Elmaro Vineyard Wedding
Local video producers of Ponder pictures let me snap a couple of photos while working together at a wedding at Elmaro Vineyard I love framing couples into anything and everything I can.  In this case some vines from the Vineyard Wedding day.  The overcast sky was so blue so it gave me opportunity to shift exposure around to get the best possible color out of the photos.
I had already shot this couples wedding and it was so refreshing to see them after.  This was about 3-4 months after the wedding and I could tell the fire in their hearts burned more and more. What was a very emotional ceremony with a lot of sentimental stories about both of them, and yet when I saw them months again, it was like the fire burned brighter.  The groom had absolutely no hesitation when grabbing his bride to lay a kiss on her, flirt with her which helps so very much during a session!