We want to be there to tell the story, that is why our packages include up to 10 hours of coverage. That way we are not limiting ourselves on time, images, locations… nothing to distract us from your day. Our goal is to tell the complete story in a beautiful and creative way. 
Up to 10 Hours of Coverage

Travel within WI, MN, IA, IL (inquire to see if we can accomodate other locations)

Complimentary Engagement Session
Elopement Packages

Begin at:
2 hours of Elopement coverage
A curated cinamatic video of your day
In today's digital world we seem to have forgotten the importance of good physical prints and how it can be passed down for generations. A hard drive can fail over time and without a backup, your memories can be lost. Because of this we have chosen to include an album in all packages to insure you have a beautiful keepsake for the day of your wedding.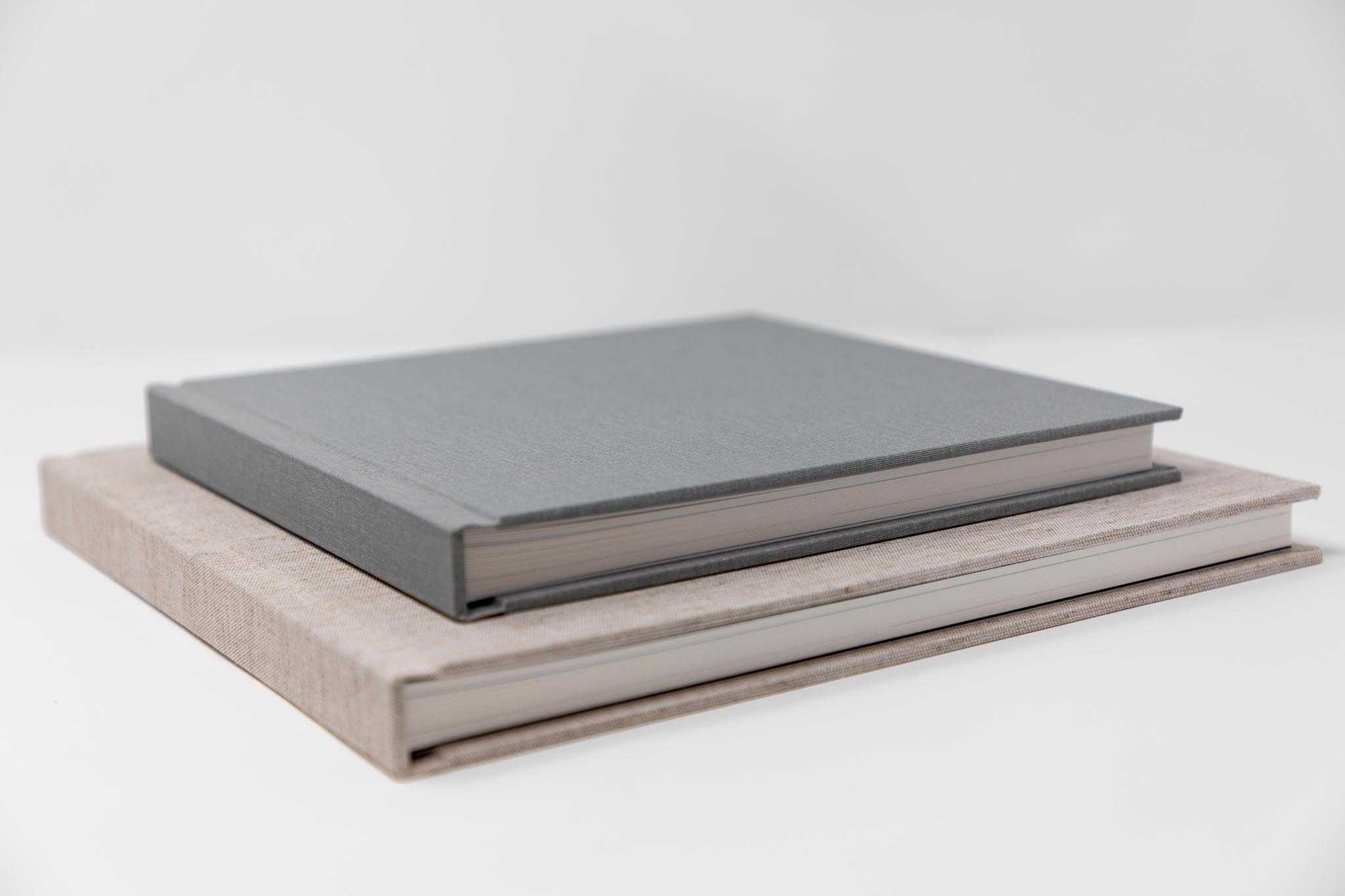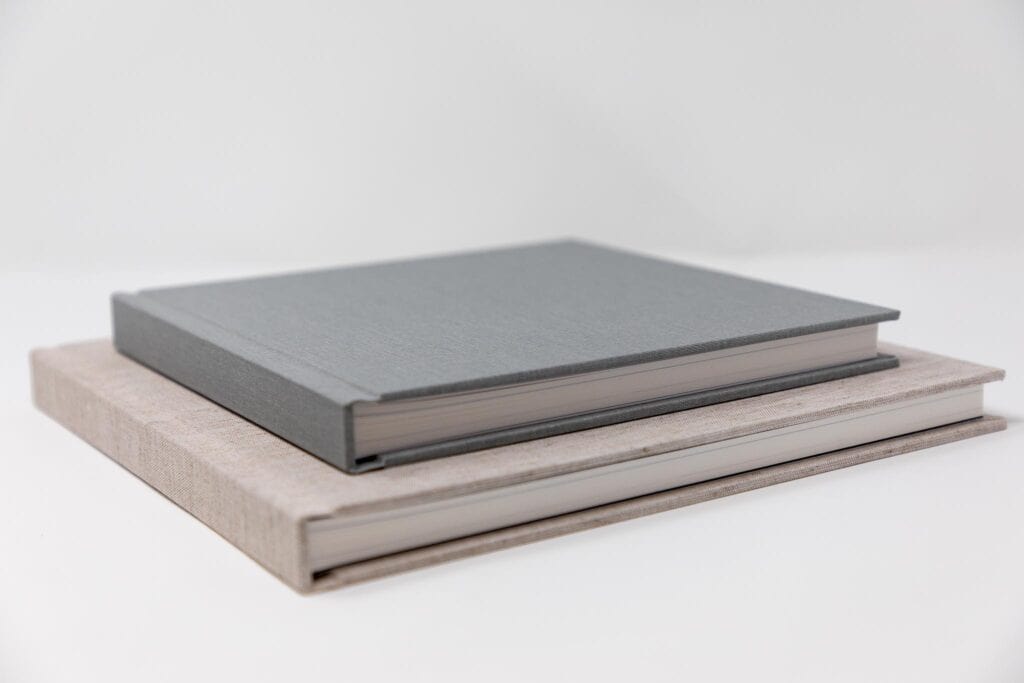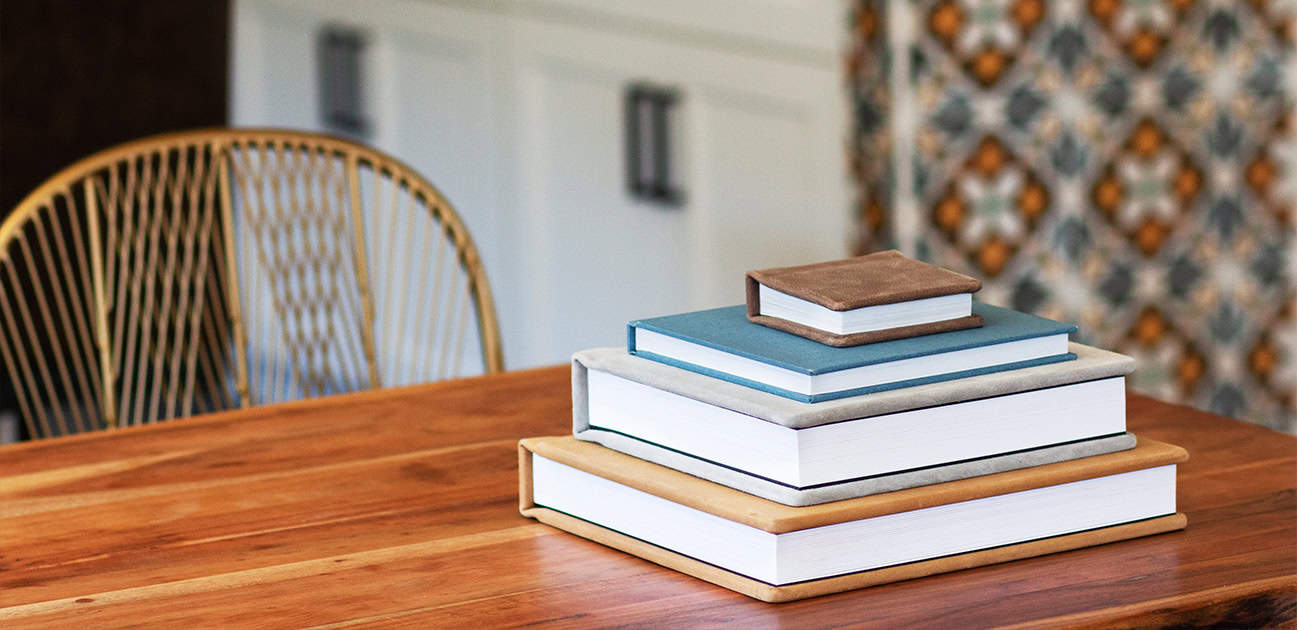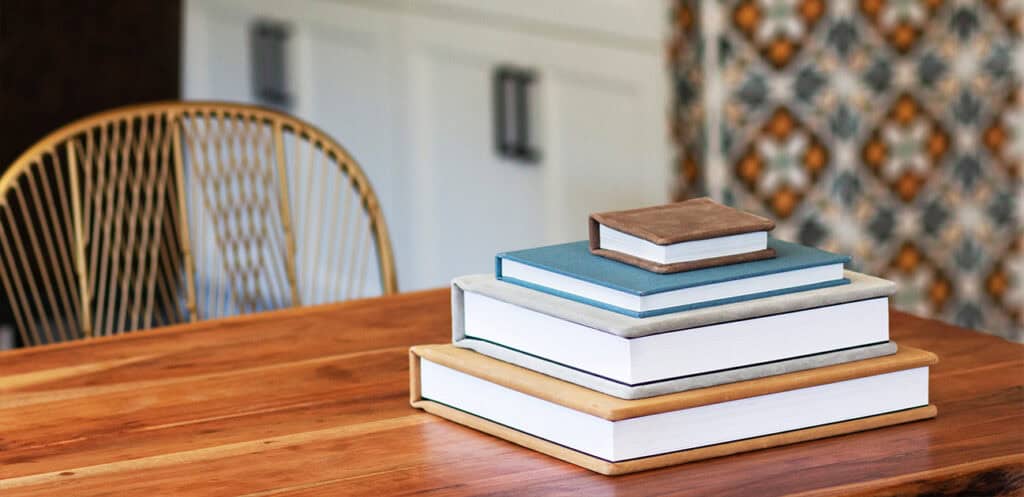 Full pricing can be requested via our contact form. Package pricing is not locked in until the contract is signed and retainer payment secured.