La Crosse Wedding Bridge
La Crosse Wedding Bridge – Boxcar Photography takes photos of couple as they tie the knot in La Crosse, WI. I hope you enjoy this post, I am so very busy that I dont have much that I can say other than that the couple were rock stars and so fun to work with!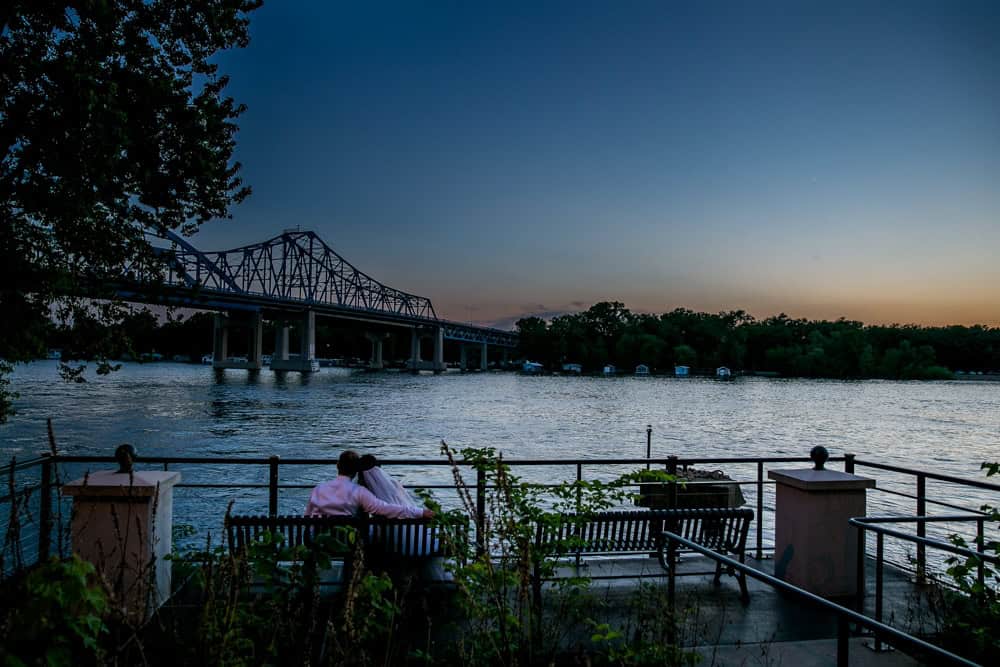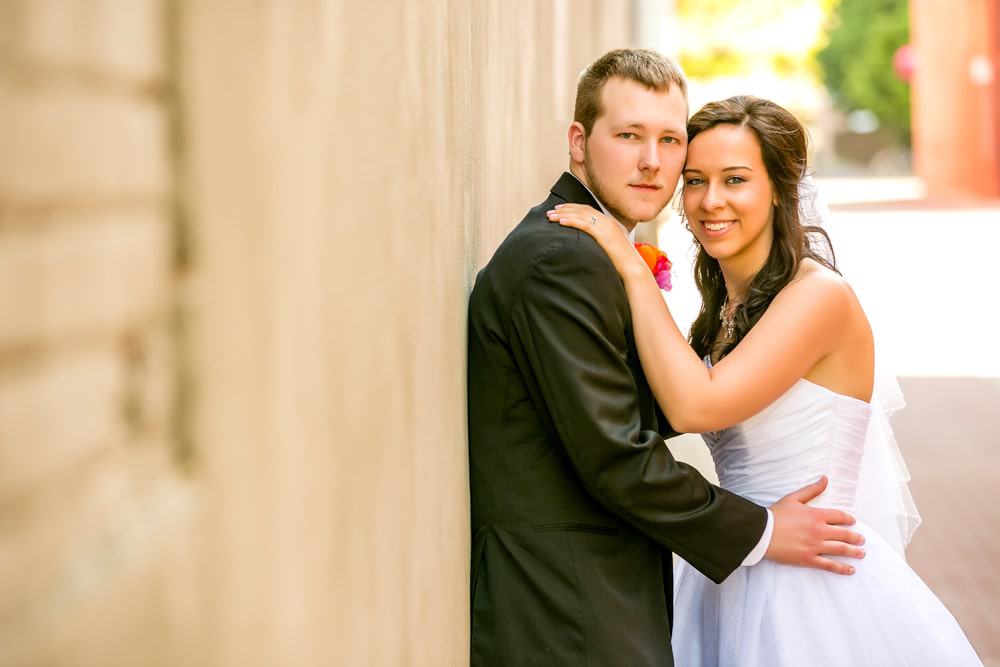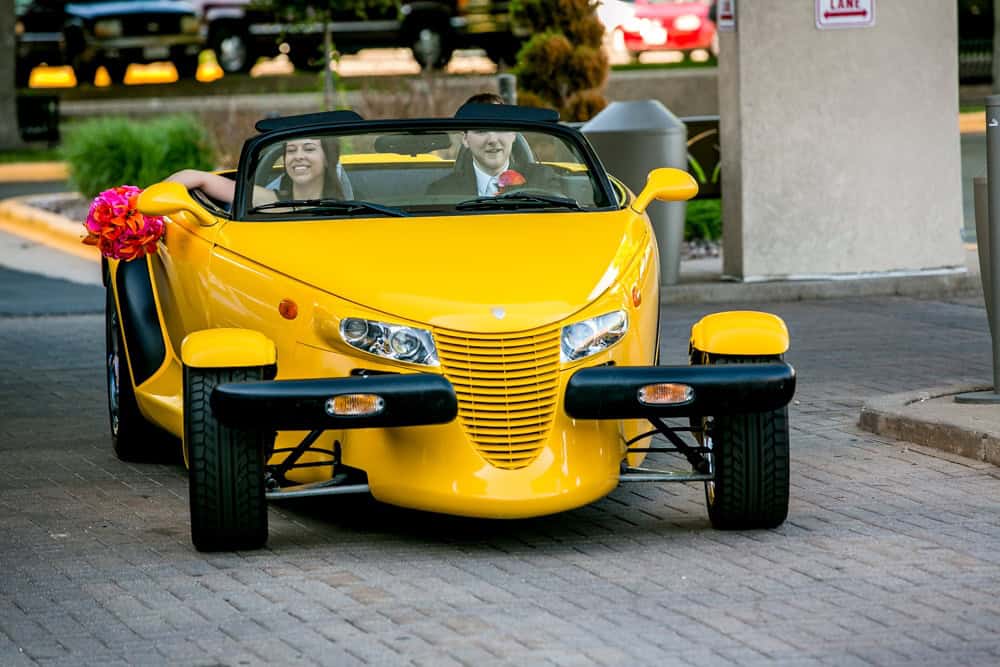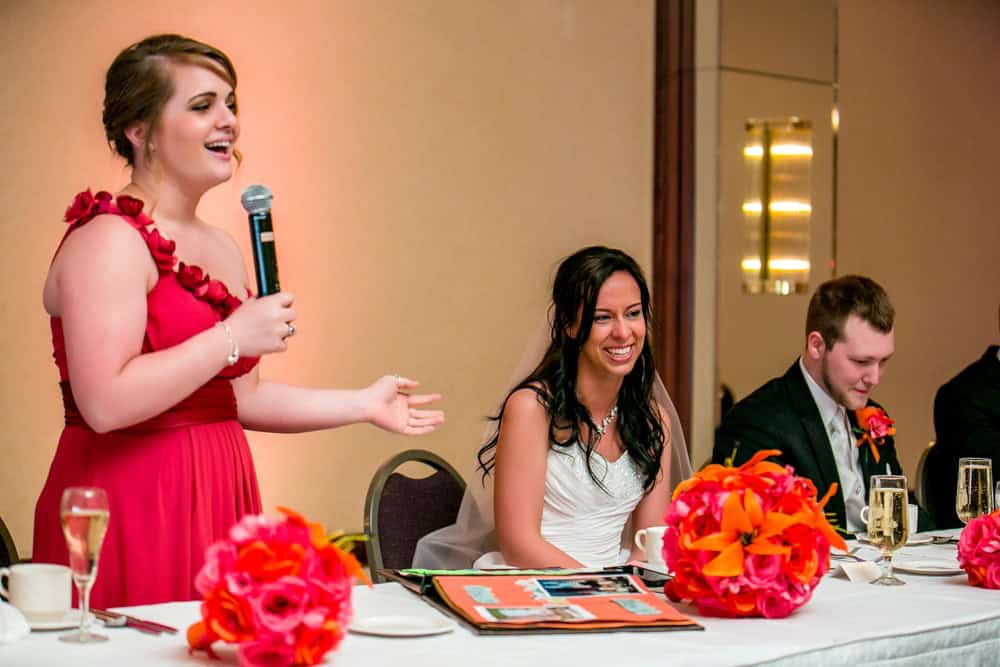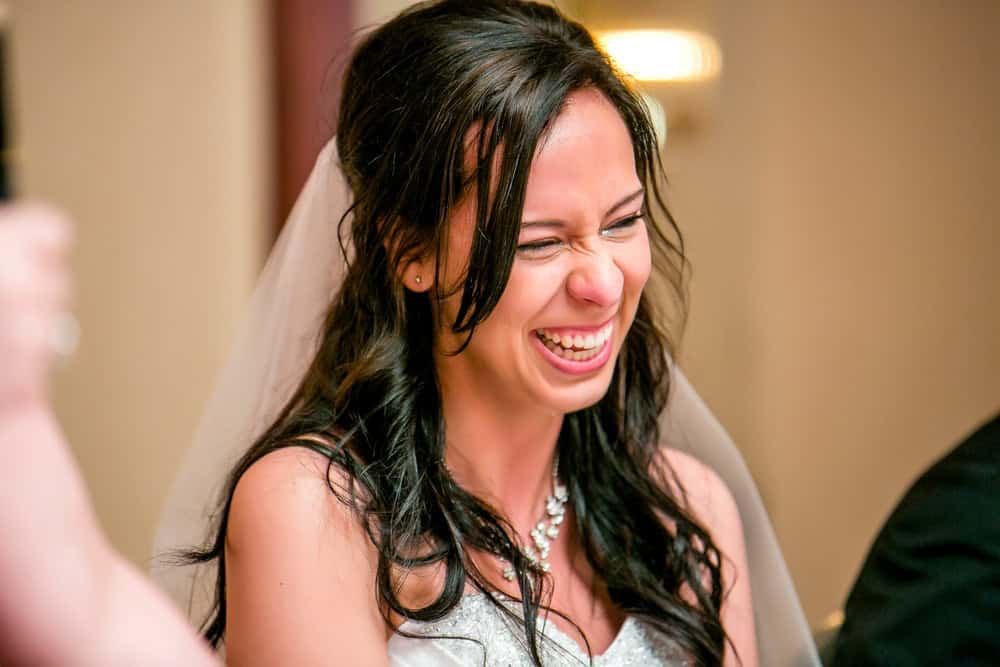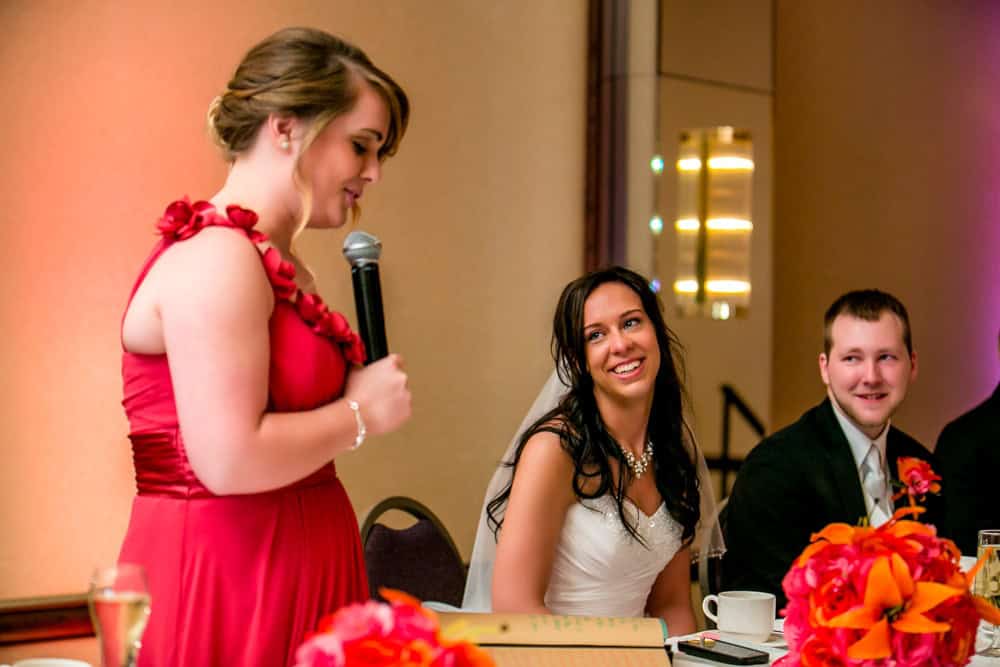 If you have any other questions or concerns, please reach out to me. Below is a snippet about me.
Pizza, Coffee, and travel define my life. I believe in traveling often and experiencing new cultures and ways of life. When I travel I try to find amazing hikes, so you will see a lot of those in my blog posts! I also have a constant hunger for organic/farm-to-table restaurants. I love finding the little hole-in-wall places that only the locals know about! In the summer I love playing beach volleyball.
I live in La Crosse, WI to take care of my grandparents while I still can. Right now that gives me purpose. Eventually I see myself moving to a larger city with lots of hikes and outdoor activities to do. I want to live a life with purpose, constantly engaging people, growing and pushing forward.
I believe in documenting lifestyles and people. Each person has so many different experiences that has shaped who they are as a person. It excites me to go into a wedding day without knowledge of the family and see how each family operates, relates and connects.