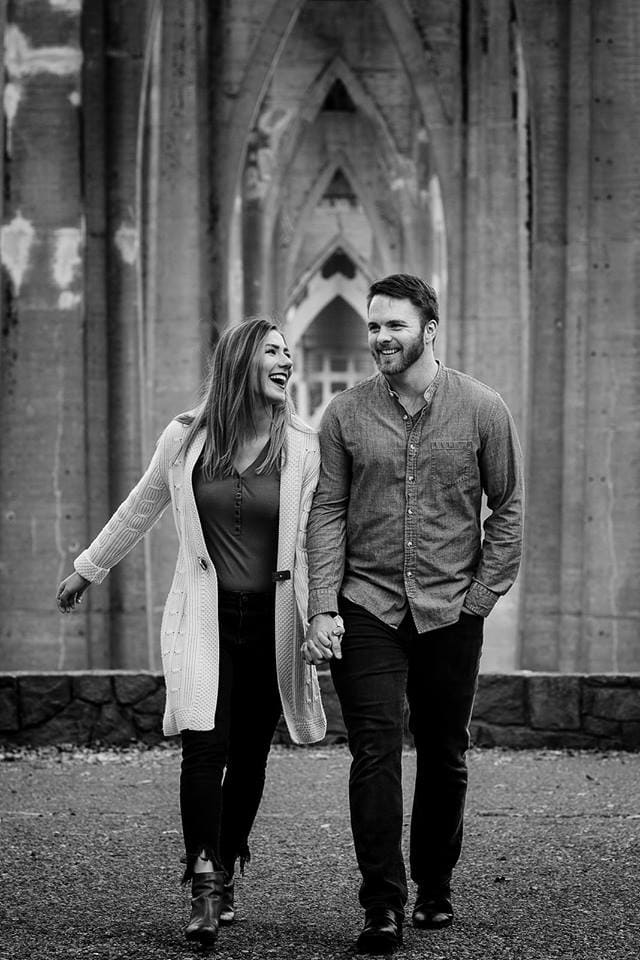 Lets start with something everyone should have while visiting my page. Love. This is Kelsey, you may meet her at some point in our interactions.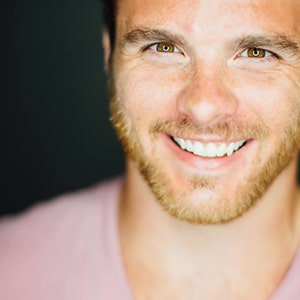 This is me. My name is Benjamin. Benjamin Strong.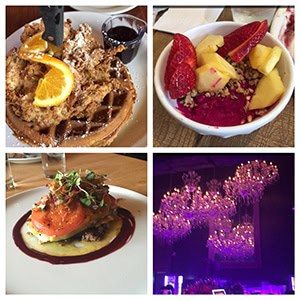 I love food. There. I said it. I love finding hole in the wall places with amazing food.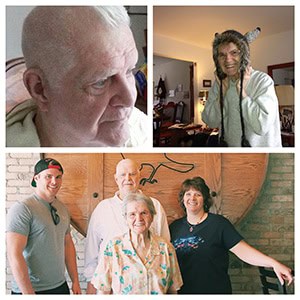 I live in La Crosse, WI to take care of my grandparents while I still can.  Right now that gives me purpose.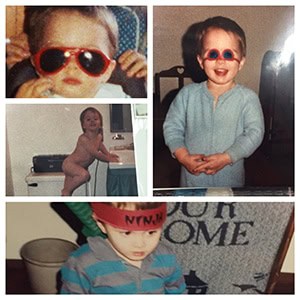 You could say I was always a goofball.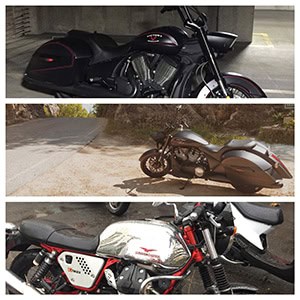 I love riding my cycle.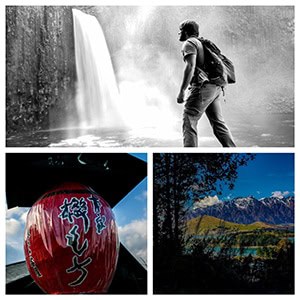 I love traveling. I have been all over the world shooting weddings in so many different cultures. It has been so eye opening.
I believe in documenting lifestyles and people.  Each person has so many different experiences that has shaped who they are as a person.  It excites me to go into a wedding day without knowledge of the family and see how each family operates, relates and connects.