THEY BREAK THE FREAKING DANCE FLOOR
CHERISH THE IMPERFECTIONS.
WE ALL KNOW THE SAYING...
The cake will be eaten, the dress will end up in the closet, the only thing left is your undying love and how that was captured. Marriage is this amazingly beautiful changing point of your life that deserves beautiful photography. That is a event I would be honored to document.

Everything you pick out has a meaning and a reason. You look through wedding dresses, pick out your flowers, and invite the guests because they all have meaning to you. I am not about the rigid, stiff, or pinterest fake. The photos I believe you will want are the moments you cannot anticipate. The moments that make you feel. The moments that make you, you.
If this resonates with you, please reach out.
Elegant, Timeless, Documentation. What does that mean?
Within the documentation of your day, we mix in some posed pictures and fine art pictures. Different from a documentary style of photography, we will potentially adjust certain things in your pictures to pop out more. We do this at our discretion for photos that could benefit from slight manipulations.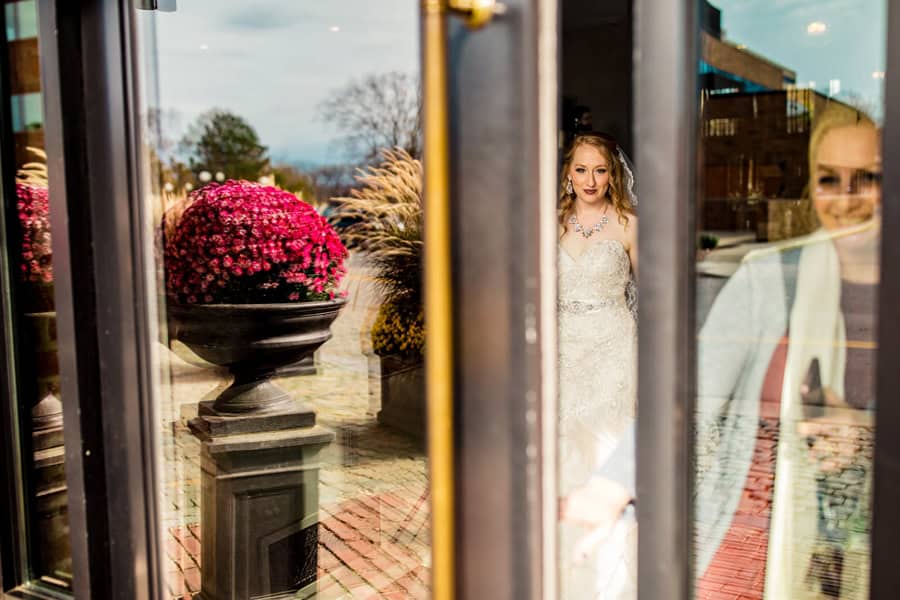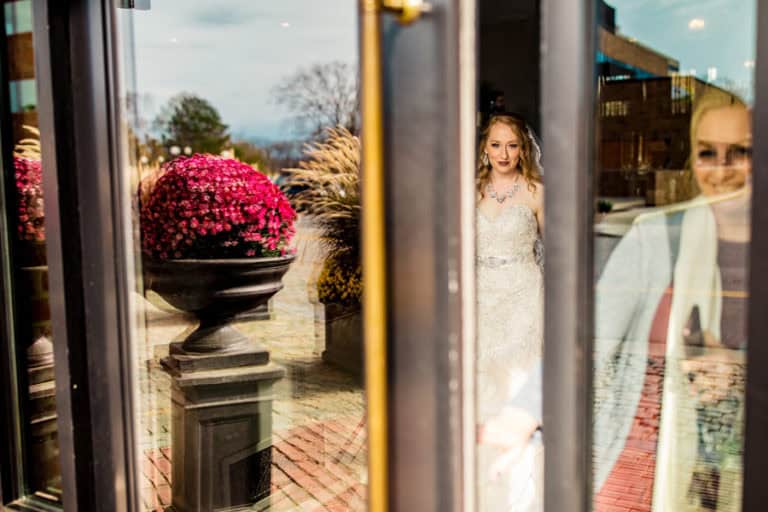 We focus on moments. Moments will outlast the styles and trends that will fade away. In our edits, we focus on a natural color. We believe a solid color or black and white photo will always stand the test of time.
We photograph moments as they happen. This is first and foremost the primary way we shoot. This is done by giving as little direction as possible and letting your day unfold as it is. We believe that you will be more attached to photos that are natural and true to the moment. We believe that focusing too heavily on Pinterest ideas can often hinder the uniqueness your day has to offer. Lets focus on capturing raw moments from your day that don't need to be scripted. Authentic. Original. Each and every photo has a story behind it to why we know it is important to the couple. They are moments frozen in time to remind you when your dad gave a heartfelt speech about your partner. Or when you stopped at a smoothie bar to get drinks because you were so famished and Lisa, an elderly woman that has been working there for years said the kindest words to you. These are storytellers.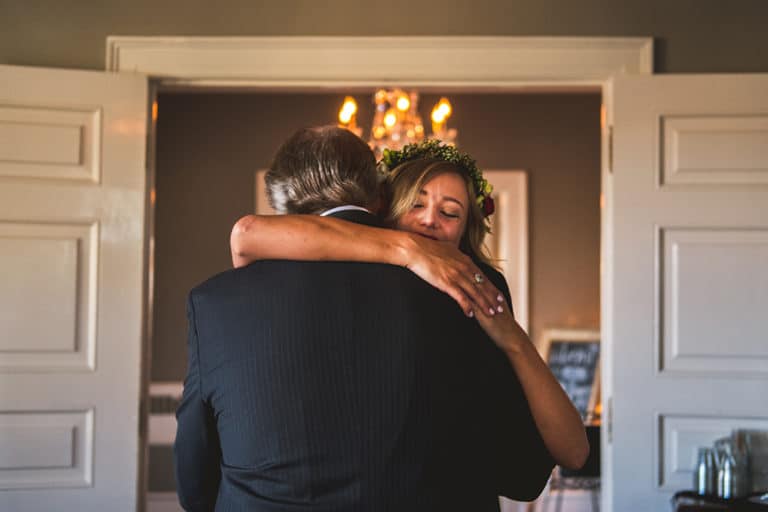 I've been doing this 10 years now. Traveling the world, seeing a lot and eating even more. Right now I live in La Crosse, WI while I can still visit my grandfather.
I believe in documenting lifestyles and people.  Each person has different experiences creating who they are, and who they are becoming.  It excites me to go into a wedding day to see the dynamic of families, and the connection of couples.
On most days you will find me working away. I am a bit of a grinder. I work in corporate multimedia as well as shoot around 20 weddings each year. I am an avid traveler and currently have been "snowbirding" to AZ and CA every winter to escape the cold weather. On my downtime I love playing video games…. yes a thirty something loving video games. I think it has to do with socializing and connecting with people while doing things that are fun. I absolutely love dogs. Obsessed with petting every dog I see. I travel quite a bit. It comes with the territory when talking about destination weddings. While traveling I love to get out in nature on a hike and then come back to some amazing crafted foods. I also own a motorcycle that I love to ride. My current goal is to be completely debt free from student loans so I can feel more free to do all of the above. Enneagram 3.