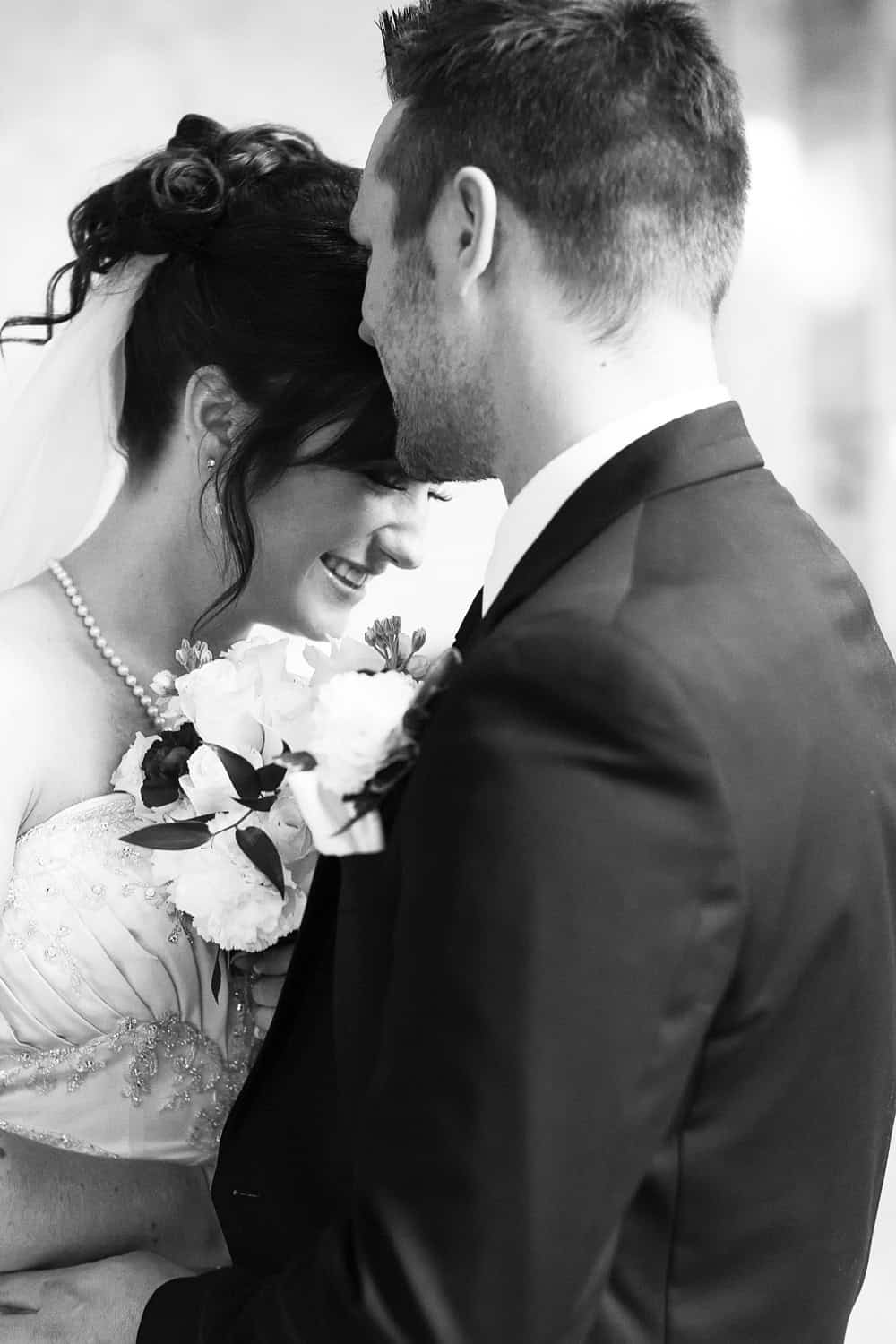 International Market Square Wedding
Being a Minneapolis wedding photographer I shoot at various receptions and get to experience the benefits of big city venues.  International Market Square wedding is nothing short of an amazing venue with plenty of space and amazing opportunity.
After shooting this wedding a few years ago in Minneapolis and then had the joy of seeing these two back in the Minneapolis Arboretum.  Both are very successful young people that have a very special connection.  Their love was so precious and I am so happy they allowed me to be there to experience their wedding day.  Recently, while shooting another wedding in Minneapolis, I was able to catch up with the bride and groom who were at the time expecting.  Since then I have been able to see their transformation in adding a child to their story via Facebook.  These transformations are so amazing to see as people progress their life and love.
I really feel that a lot of wedding photography is a mix of both active and reactive moments.  For instance shooting weddings as a Minneapolis wedding photographer, I have a lot of moments that are active where I am setting up poses for formal photography, and then there is reactive photography.  I couldn't make this photo happen quite the same.  I love reactive photography moments, because these moments are raw and real.
If you have any other questions or concerns, please reach out to me. Below is a snippet about me.
Pizza, Coffee, and travel define my life.  I believe in traveling often and experiencing new cultures and ways of life.  When I travel I try to find amazing hikes, so you will see a lot of those in my blog posts!  I also have a constant hunger for organic/farm-to-table restaurants.  I love finding the little hole-in-wall places that only the locals know about!  In the summer I love playing beach volleyball.
I live in La Crosse, WI to take care of my grandparents while I still can.  Right now that gives me purpose.  Eventually I see myself moving to a larger city with lots of hikes and outdoor activities to do.  I want to live a life with purpose, constantly engaging people, growing and pushing forward.
I believe in documenting lifestyles and people.  Each person has so many different experiences that has shaped who they are as a person.  It excites me to go into a wedding day without knowledge of the family and see how each family operates, relates and connects.