Copeland Park Wedding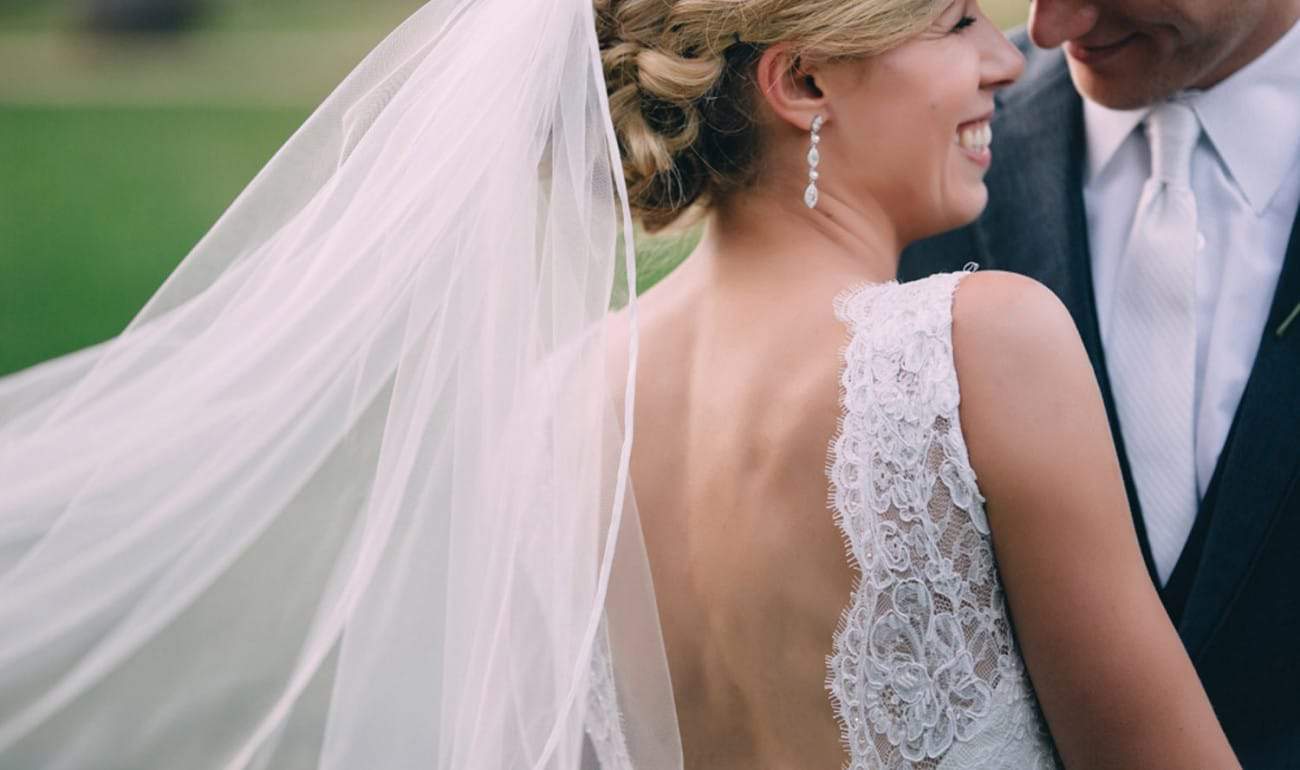 If you live an outdoor lifestyle and enjoy activities such as hiking, picnics, cycling, or other activities that let you enjoy the fresh air and nature, then you will likely enjoy an outdoor wedding in the park. Nature is arguably the best source for beautiful landscapes to serve as beautiful backdrops for your wedding photo shoots. As an added bonus, hosting your wedding in a park can help you stretch your budget by saving you money on decorations and event hall rental fees. Keep in mind that a wedding in a park comes with its own set of challenges, such as the need for permits, lack of many creature comforts and possibly privacy as they tend to be public spaces. But overcoming those will reward you with a magical wedding in a beautiful outdoor setting.
Copeland Park, which opened in 1909 on the Northside of La Crosse, is locally famous as the home of Locomotive 4000, a fun throwback to the city's railroad history. Built-in 1930 by the Baldwin Locomotive Works, the coal-fired Burlington Steam Locomotive has been on display in the park since 1963 and is one of only a dozen locomotives of its type ever built. Not many wedding venues offer a photo shoot backdrop as unique as a rare locomotive.
You can reserve an area of the park for your wedding or reception online through the city's website, and are as in expensive as $85 a day ($128 for nonresidents) for the enclosed area that holds up to 75 guests. It is generally available during the warmer months (May 1 to October 13) and it features a few large sinks and a large counter for preparation, and 15 tables covered by the shelter. There are also indoor bathrooms for you and your guests.
At a Glance
● Parking ● Open Area ● Playground ● Restrooms ● Shelters ● Tennis Courts ● Copeland Ball Field ● Softball Diamond ● Basketball Courts ● Ice Skating ● Fishing ● Floral Area ● Splash Pad
Click here for more La Crosse Wedding Venues
About Me
Pizza, Coffee, and travel define my life. I believe in travelling often and experiencing new cultures and ways of life. When I travel I try to find amazing hikes, so you will see a lot of those in my blog posts! I also have a constant hunger for organic/farm-to-table restaurants. I love finding the little hole-in-wall places that only the locals know about! In the summer I love playing beach volleyball.
I live in La Crosse, WI to take care of my grandparents while I still can. Right now that gives me purpose. Eventually, I see myself moving to a larger city with lots of hikes and outdoor activities to do. I want to live a life with purpose, constantly engaging people, growing and pushing forward.
I believe in documenting lifestyles and people. Each person has so many different experiences that have shaped who they are as a person. It excites me to go into a wedding day without knowledge of the family and see how each family operates, relates and connects.
About My Style
My style focuses on Elegant, Timeless, Documentation. With a mixture of documentary and traditionally posed pictures, my editing style promotes a clear colour photo that will last the test of time. I focus on capturing all of the moments and in between. I like photographing things as they "fall." I believe that your wedding day is just like life; it's imperfect. Having a relaxed and natural environment is necessary and will show in your photos. Because of this, I want to work together with you and your schedule to match our processes together. For both engagements and weddings, I leave it to the clients to have first say on location and time schedule. I focus on a digital curation that you can truly be proud of. From there, I will make suggestions to tweak your schedule for a better photographic experience and outcome. Thank you for considering Boxcar Photography for your wedding. Please contact me if you have any further questions. I am based out of La Crosse, Wisconsin but am more than happy to set up a phone call or skype if you are in another location.
Contact Me
Please feel free to contact me via email to tell us all about your day! I am based out of La Crosse, Wisconsin, however, do travel frequently for weddings. Usually, I can answer back within 24-48 hours. If you do not get a response, feel free to email me at BoxcarPhotoBen@gmail.com or call me directly at 608-498-9994.