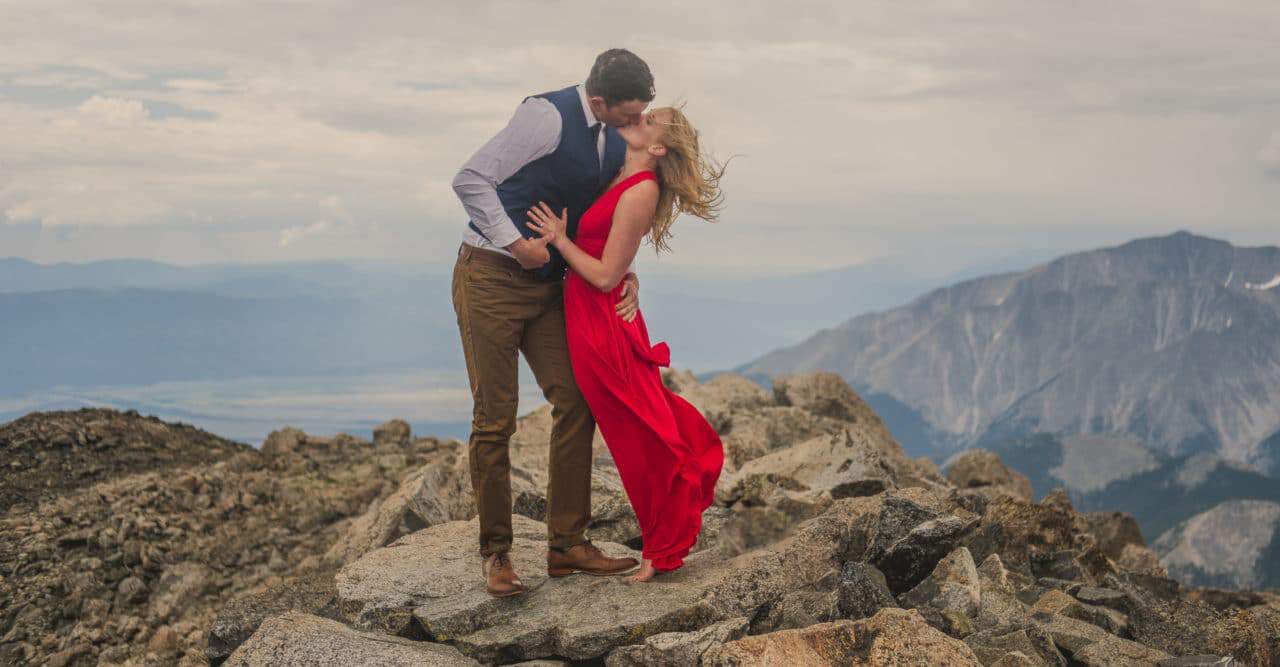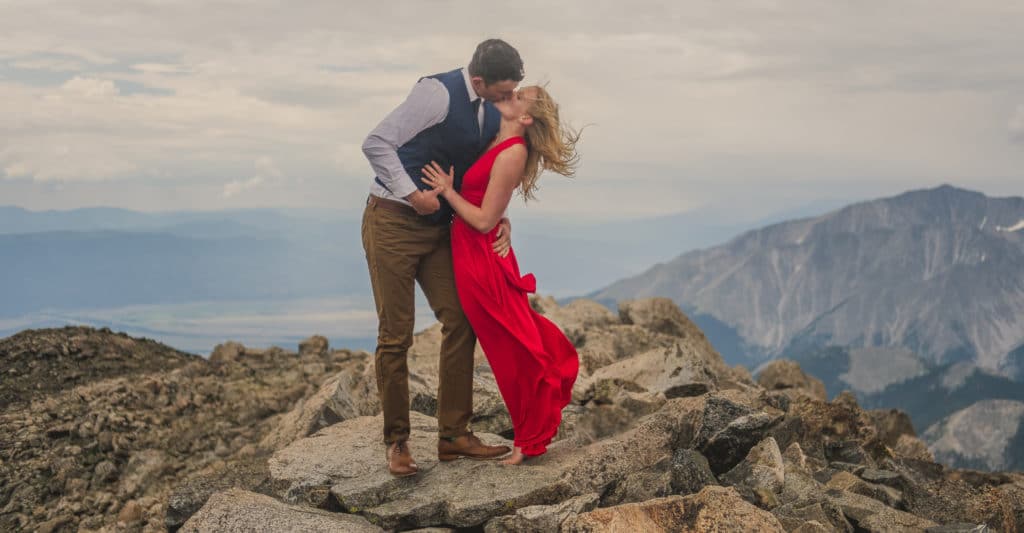 From the highest mountain to the lowest Valley.
Elegant, Timeless, Documentation.
La Crosse WI Wedding Photographer.
I've been doing this 10 years now. Traveling the world, seeing a lot and eating even more. Right now I live in La Crosse, WI while I can still visit my grandfather.
I believe in documenting lifestyles and people.  Each person has different experiences creating who they are, and who they are becoming.  It excites me to go into a wedding day to see the dynamic of families, and the connection of couples.
I am more than excited that you are here. Please take a look around and get in touch.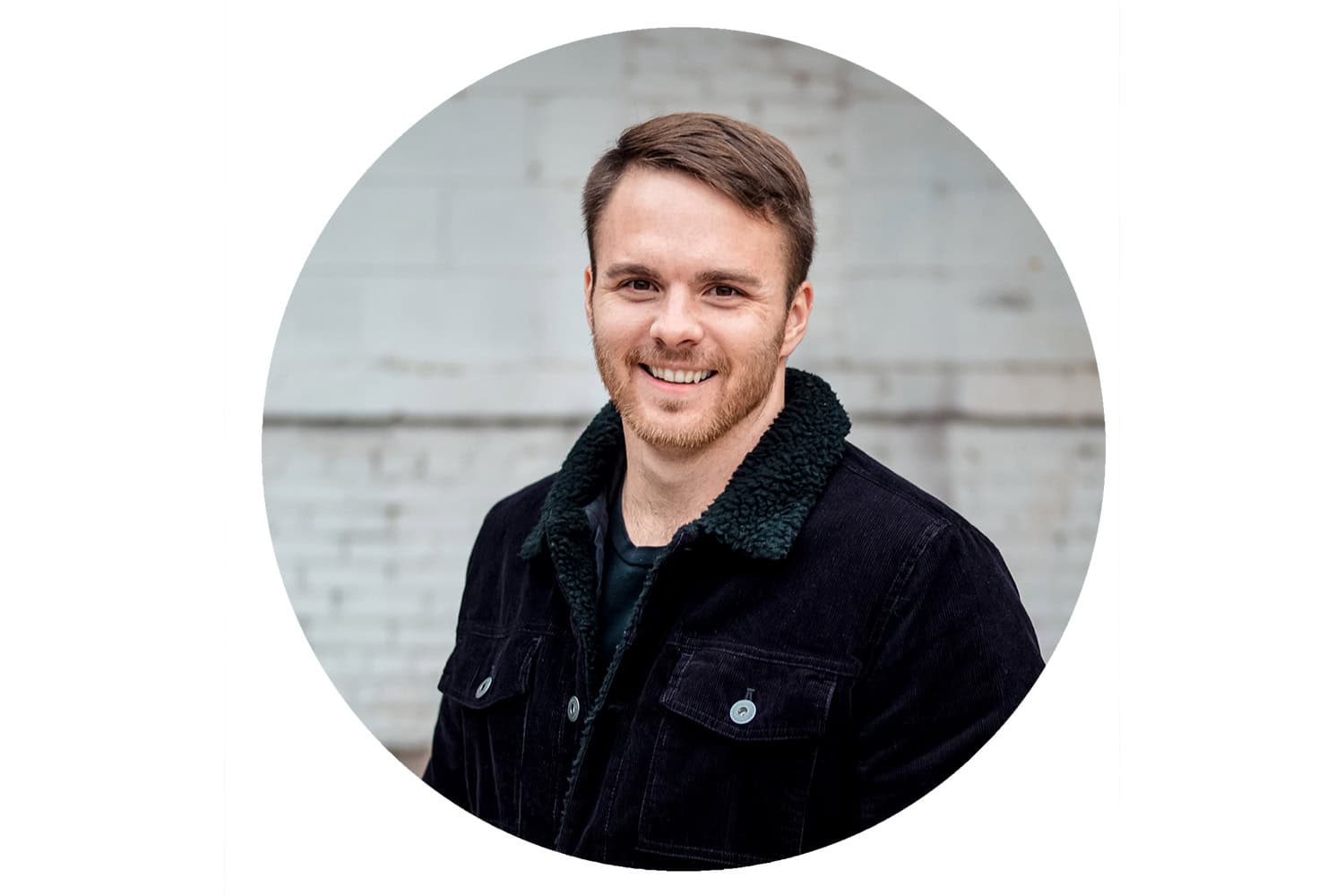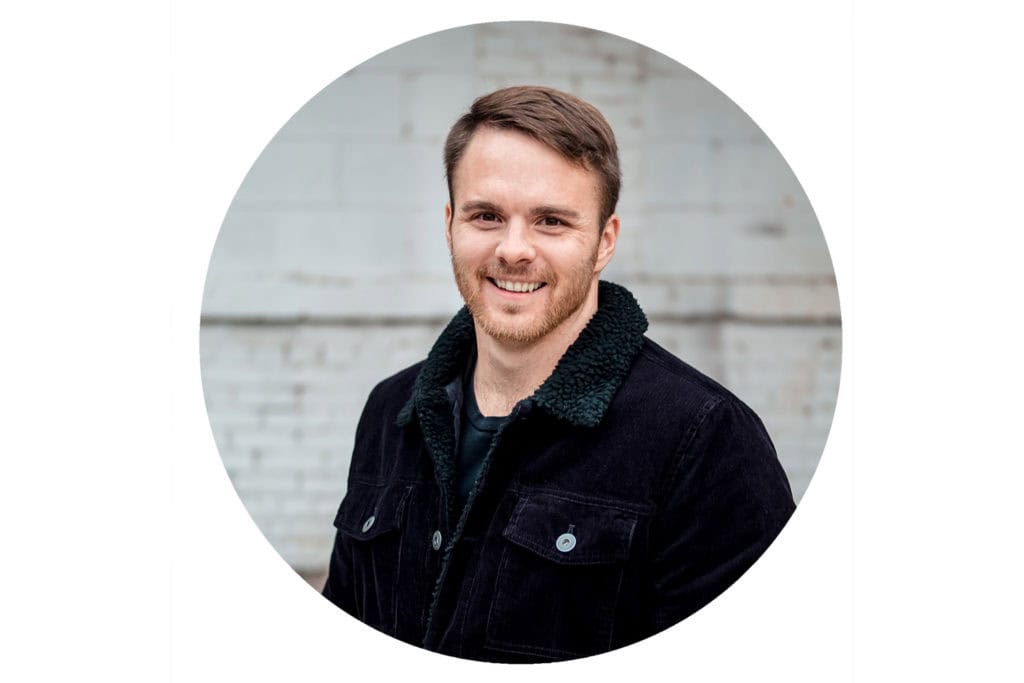 I'm giving you permission.
Yeah I said it. I'm giving permission to you to have, to hold, and to love your partner. Sounds silly, right? When it comes to photography people tend to freeze up and question themselves. Where do I put my hands? How does my smile look? Focus on each other physically, emotionally and spiritually and your photos will basically take themselves. Be unapologetically you.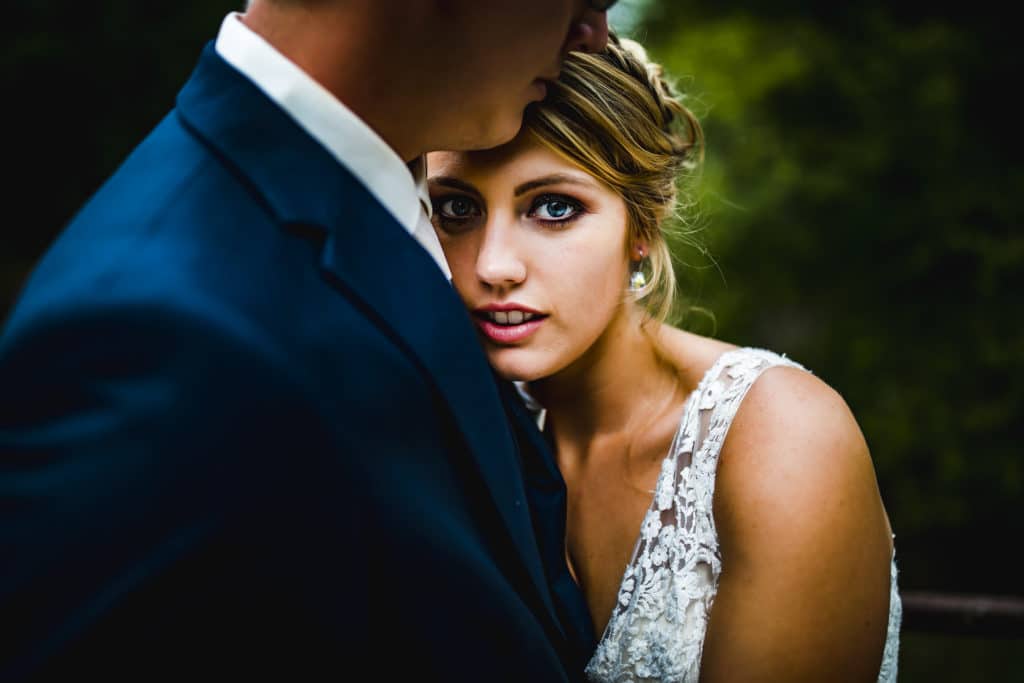 What set Boxcar photography apart was his professionalism, story telling portraits, and high quality efficient work. We were impressed from start to finish and we were extremely impressed by his creativity in the photos! Benjamin was able to transform our vision of the day into photos that tell the perfect story. I would trust Benjamin to capture any once in a lifetime event. Benjamin even helped us plan the flow and schedule of the day. Benjamin was so easy going and very easy to communicate and connect with. He relieved our stress and in the end took breath taking photos. All the pictures tell a story, a story that now we will cherish for a lifetime. Worth the investment!
– C + E, 2018
Where do I even begin! Ben is the best!! Not only does he take absolutely breathtaking pictures but his professionalism is second to none! From the very beginning Ben was on the ball and organized, starting off with an introductory phone call and talking a bit about himself and his photography style and then diving into details on how me and my (now husband) met, etc. I'm definitely a type A personality and come with a lot of questions and even more questions… Ben would answer every single one of them without a hitch. Even when he was half way around the world he would be sure to answer our emails within a few hours. On the day of, he was cool, calm and collect in the 100 degree heat and kept the pictures flowing. I have no doubt we were blessed with an amazing photographer who captured every moment we could have hoped for on camera and more. Ben- thank you for giving us beautiful photos that we will treasure for a lifetime and thank you for being you!!
– J + S, 2018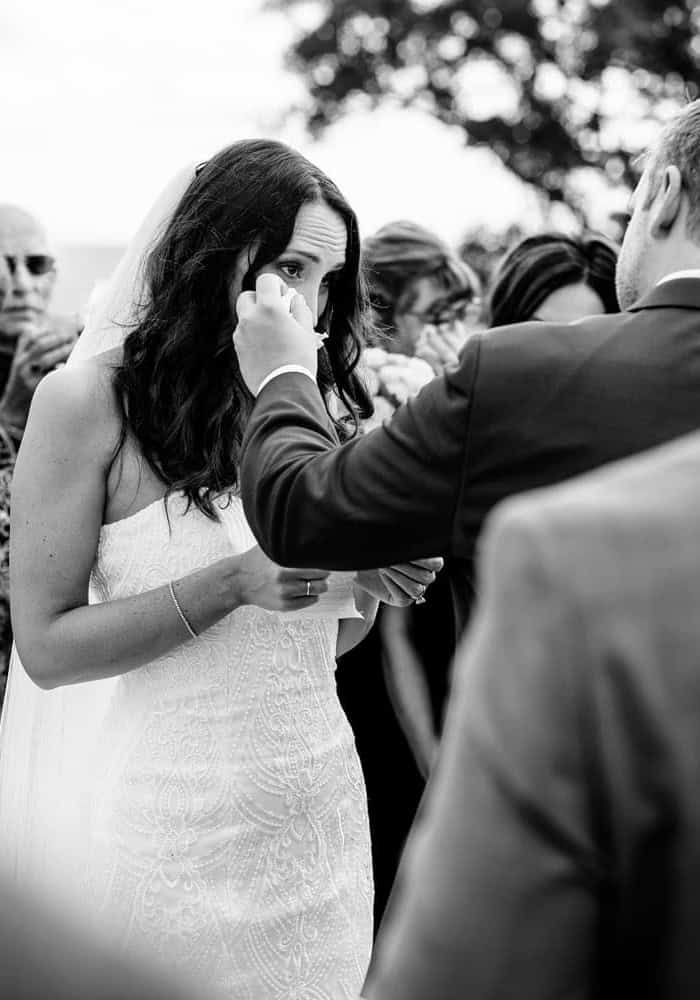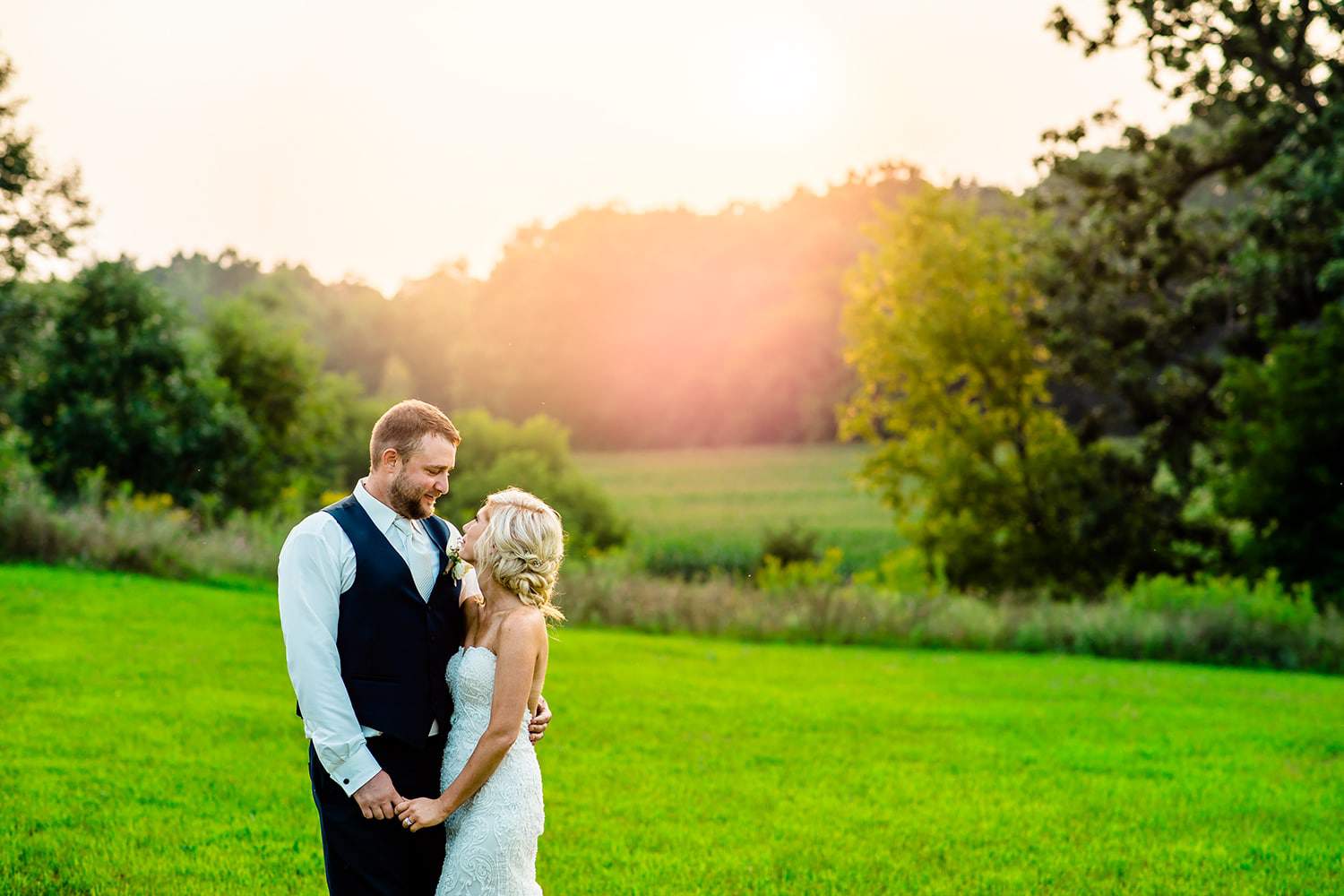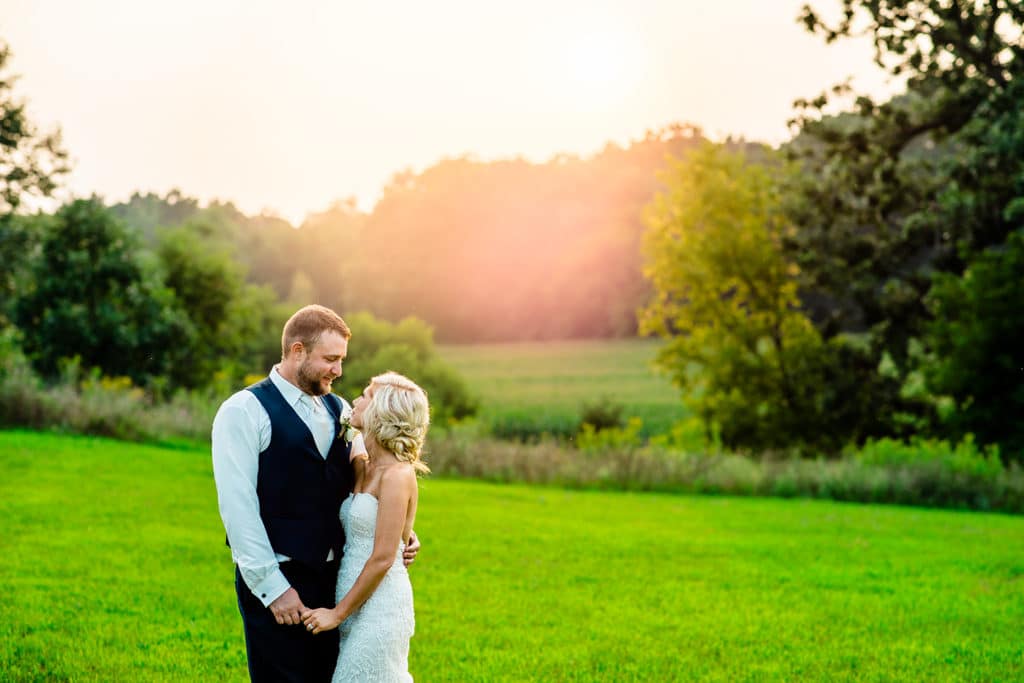 From the moment we first had contact with Ben we knew he would be perfect photographer for our big day. Ben took a mini session for us in the winter, engagement photos in the summer and all our wedding photos. There were so many incredible and special moments that he managed to capture so perfectly. Countless guests commented on how amazing he was. His passion and enthusiasm to capture every moment and he absolutely blew us away with his talent. We couldn't have wished for anything more and we would recommend Ben over and over again!
– P + K, 2018